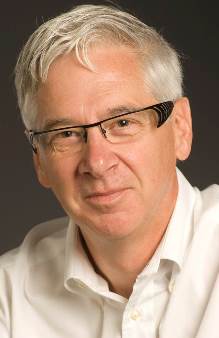 Dr. Kent Stobart
Associate Dean Undergraduate Medical Education
Provost Fellow and Professor, University of Alberta
Dates of Visit: January 26 – 30, 2015
Purpose of Visit
Dr. Stobart will be using his CHES visit to advance his study on the accommodation of learners with health conditions in the health science professional faculties. He wants to identify principles that will assist institutions to best accommodate learners while decreasing undue hardship on the institution. He hopes the identified principles will guide institutions and learners in different contexts.
Biography
Dr. Kent Stobart is at the University of Alberta and Northern Alberta Children's Cancer Program in Edmonton, Alberta. He was promoted to Professor in 2006. Dr. Stobart is currently on one-year administrative leave, and has been appointed as the University of Alberta Provost Fellow.
Dr. Stobart has contributed to postgraduate education as a program director, examination board chair, and accreditor. In undergraduate medical education, he has been a course director, a clerkship director of the longitudinal integrated clerkship, and completed his first five-year term as Associate Dean of Undergraduate Medical Education. He has led the MD Program at the University of Alberta to full compliance with all 132 accrediting standards, resulting in a full and unqualified eight-year approval.